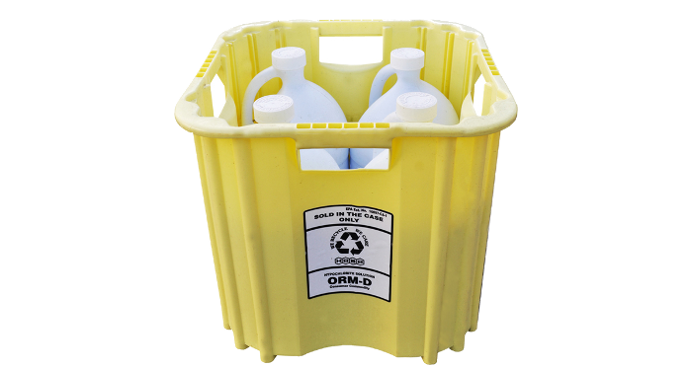 Products
We offer a complete range proven formulations for agricultural, cleaning, pool, and industrial applications.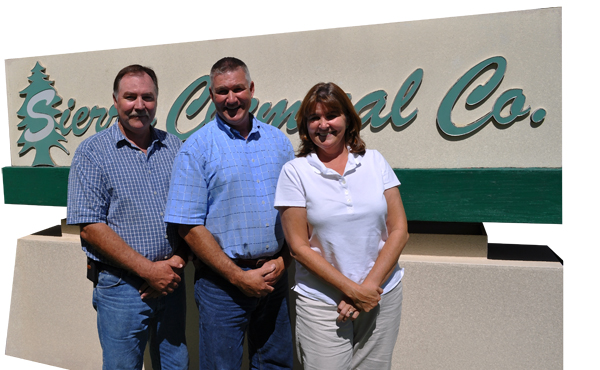 About Us
We have provided quality chemical products since 1946. We are a family-owned business that cherishes the customer relationships we've built over the last 70 years.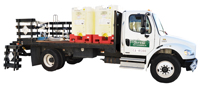 Contact Us
Please call or stop-by to discuss or pick-up your order. We can also arrange delivery of your order.